Pierre-Emerick Aubameyang has found opportunities hard to come by at Chelsea in recent months.
In fact, despite the January transfer window being closed, he looked set to leave the club after an offer came in from MLS champions Los Angeles FC.
The deal reportedly didn't interest the striker too much, with him more prepared to fight for his place at Stamford Bridge.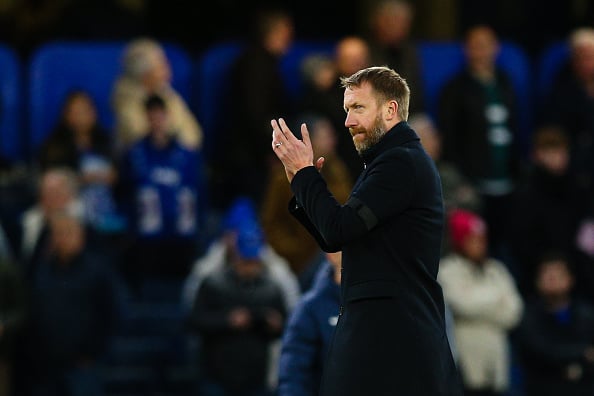 Despite his fighting, he has been left out of the squad entirely in recent weeks.
This is despite a clear lack of goals at the club. While chances have been created, there has simply been no one present to add the final touches.
David Fofana was utilised in last weekend's home defeat to Southampton, however only lasted 45 minutes before being replaced.
It has been reported that those at the club believe the January signing is rated higher than the former Arsenal and Barcelona man in the majority of areas.
Aubameyang should start against Tottenham
However, experience in big Premier League games cannot be replaced, and Aubameyang's record against Tottenham is not to be overlooked.
He has eight goals in 12 games in all competitions against the North London side, including four in derbys for Arsenal in the Premier League.
A creative spark has certainly threatened to come out at Stamford Bridge since the new signings came in January.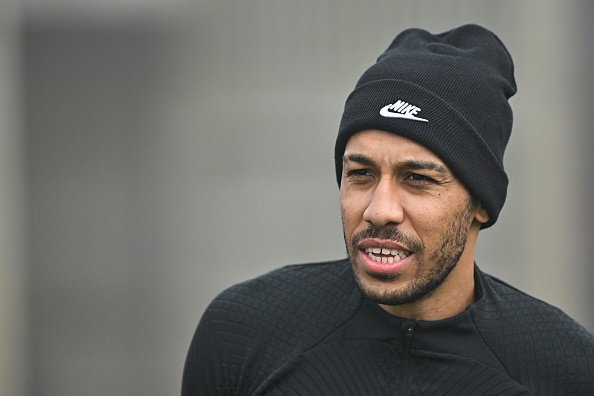 Enzo Fernandez's brilliant assist for Joao Felix showed exactly what he can bring now he's a regular for the side, while the Portuguese star has often been the catalyst for positive things since he's been with the club.
There is just a requirement for a natural finisher to apply the final touches, and in a game against Spurs it is unlikely many clear-cut ones will come about.
Aubameyang should be handed this rare opportunity.
Have something to tell us about this article?
Let us know