Mauricio Pochettino is still keen to bring a new goalkeeper to Chelsea this summer after losing Edouard Mendy, amid doubts over Kepa Arrizabalaga.
That is according to Nathan Gissing.
So, what are the details as Chelsea aim to find competition for Kepa Arrizabalaga? Let's take a look…
What's the story?
Well, speculation about new signings has gone cold at Chelsea recently as the Blues focus their efforts on Moises Caicedo.
However, those at Stamford Bridge are still keeping one eye on the goalkeeping market as they attempt to strike a deal for the Brighton No.25 this summer.
Speaking on The Byline, Gissing said: "I am told Chelsea are still looking at a goalkeeper. They liked Onana, but never made a move. Maignan, I believe he's too expensive for Chelsea, so they're looking for that player who is not overly expensive, but can still compete with Kepa."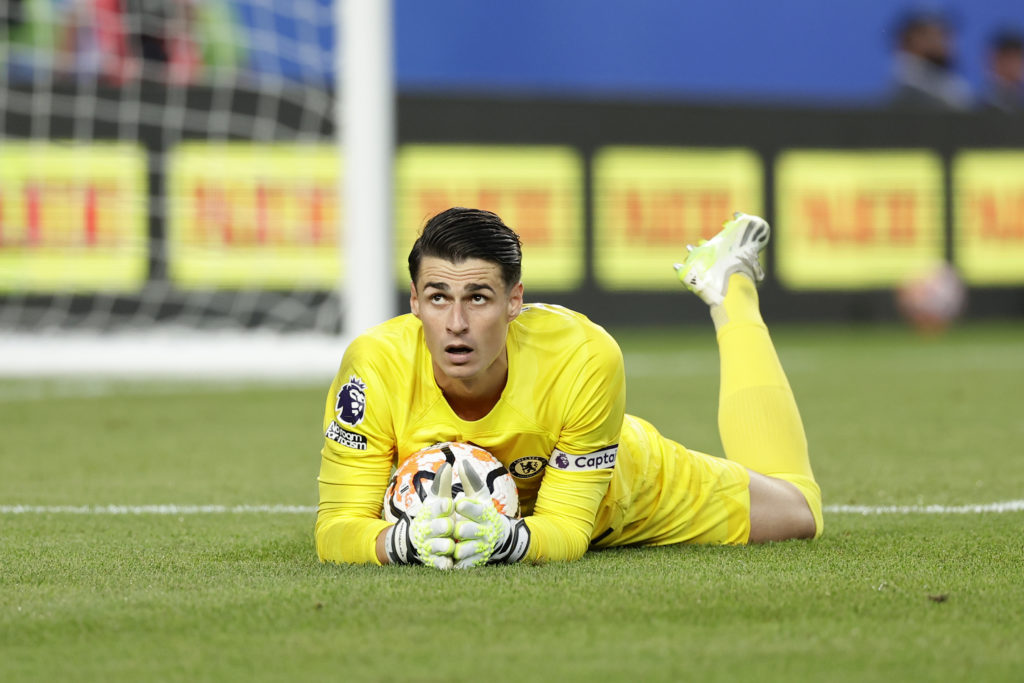 Kepa has failed to win over Chelsea fans in the five years since his record £72m move from Athletic Bilbao in August 2018.
The Spain international has failed to develop into a commanding presence in between the sticks, while the 28-year-old's distribution could also improve.
Chelsea fans may have to accept Kepa as No.1
In our view, Pochettino is going to give Kepa a chance to start the season as No.1 at Chelsea, whether the Argentine signs a new goalkeeper or not.
Some very reliable outlets have reinforced that belief.
According to the Evening Standard, Pochettino feels he can improve Kepa, while Sky Sports believe the South American is planning to begin the 2023/24 campaign with the Spaniard in his starting XI.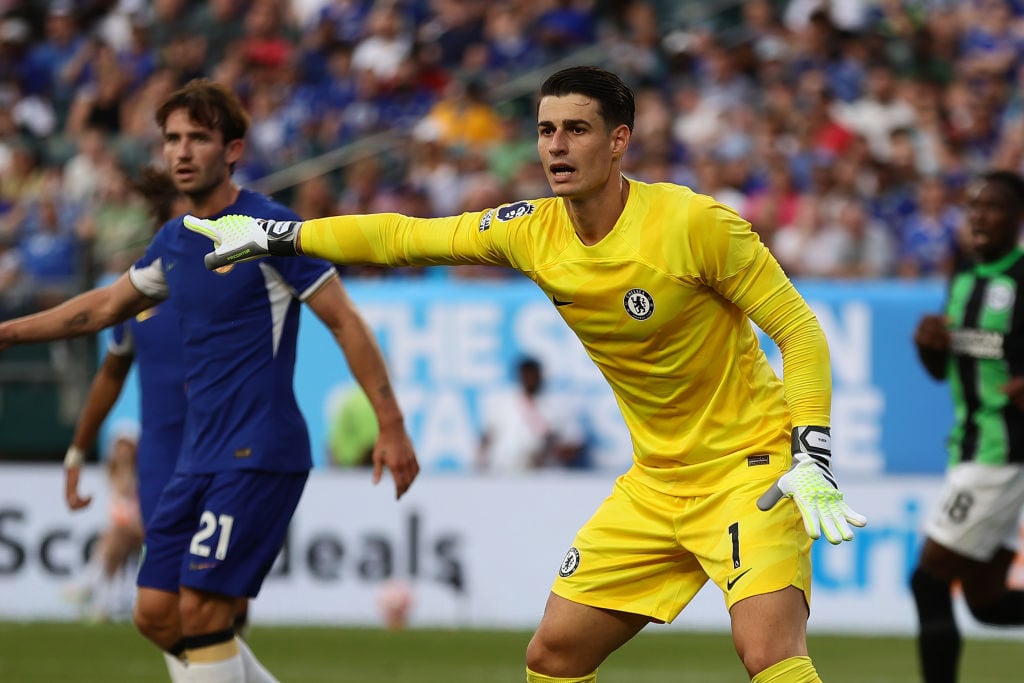 While that might annoy some Chelsea fans, it is a sensible decision – for now.
Chelsea spent a lot of money on Kepa, and he is earning a No.1's salary on £147,000-a-week. Therefore, it is worth seeing if he can improve under Pochettino, before spending a significant amount on a replacement.
Related Topics
MORE CHELSEA STORIES