A lot of the positive talk surrounding Chelsea in their miserable last few days has been about Lewis Hall.
The youngster has impressed in showings at the Etihad and St. James' Park, despite two losses for the Blues.
He has seemingly jumped the queue in terms of youngsters looking to break into the first team, after Omari Hutchinson was named in the squad for the 4-1 Premier League defeat to Brighton.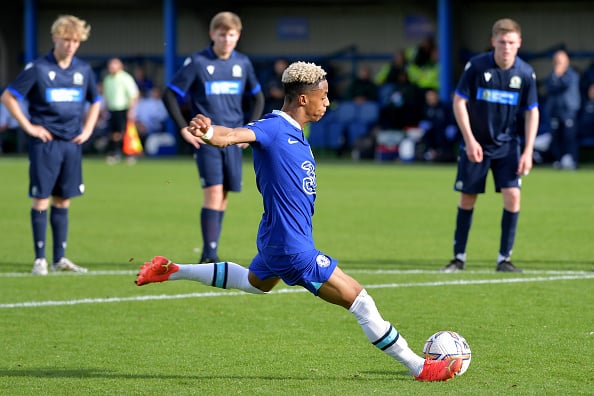 The 19-year-old was even asked not to report for his national team so he could potentially feature in the League Cup against Manchester City, although again he was an unused substitute.
Hall has had the benefit of an injury to first team option Ben Chilwell and illness to Marc Cucurella, with the fixture stack-up requiring Graham Potter to dig deep in this role.
Hutchinson should look for loan
With the likes of Hakim Ziyech and Christian Pulisic also looking for minutes in a position similar to Hutchinson, opportunities have not been as easy to come by for the former Arsenal man.
With him pushing the first team though, it is not unrealistic to think that he could secure a temporary move to a fellow Premier League side and earn himself some regular gametime.
Chelsea staff will no doubt be keen to know how he handles himself against top flight defenders, and unfortunately that scenario isn't becoming available at Stamford Bridge right now.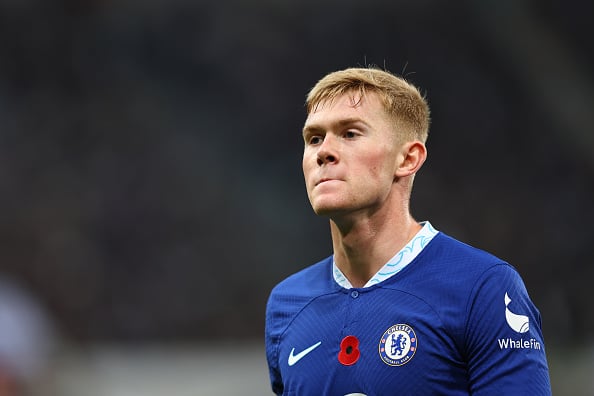 There is likely to be a number of departures from the Chelsea attack in the coming transfer windows. Ziyech is widely reported to be close to a move away from the club.
The opportunity is surely to appear soon for Hutchinson, who has been impressing a lot for the youth sides this season.
With reports that staff of the club immediately drew comparisons of him to Eden Hazard, the future is certainly still bright for the youngster.
Have something to tell us about this article?
Let us know